Welcome to the She Tells And Retail brand linktree!
She Tells And Retails (S.T.A.R) is a media, merch, and innovation & technology brand collective founded and created by
WRITER |  PUBLISHER |  INFO-PRENEUR BLOGGER |  ARTIST |  PRODUCT INVENTOR |  PODCASTER |  MERCH DESIGNER:
Forever looking forward to adding to your quality of life, style, and lifestyle!

She Tells And Retails (S.T.A.R) is the e-commerce brand of:
KARMAIC PUBLISHING & INNOVATION
...an innovation company intent on and committed to, creating products and services that make your quality of life a lot better and life a little easier-in areas of technology, entertainment, hospitality, health & beauty and more! 
&
OSFMag MEDIA, MERCH & MORE! 
...thee content & concept connoisseurs of media, merch & more!

Inventing for You:
MediaToEmail: My million dollar media business plan/manifesto (2011)
(About / backstory / the technology concept of "Media to Email":
How to turn the [books, movie, music] Industry into an Organization

Conceptualizing & Designing for You:
Unique. Original. S̸o̸r̸t̸a̸ Couture well-thought out promo merch and licensing designs conceptualized and  tailor-made for You, your brand / business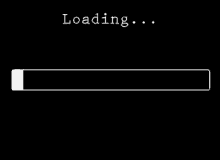 Selling To You:
Unique. Original. S̸o̸r̸t̸a̸ Couture tees, bags, street-lav and more!
TeeAllAboutIt's entire catalog of merch designs
TeeAllAboutIt      
TheeAllAboutIt   
ThoughtBubbleTees     

Teaching You:

ABOUT ME & MY STORY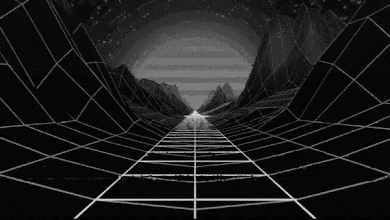 How I got here + began and am building the entire She Tells And Retails brand empire...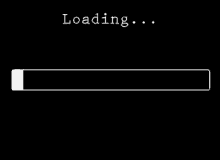 Thank you for your support, spreading the word and stopping by!
Looking forward to continuing to:
 ✬ create for you
 ✬ service you
 ✬ inform you
 ✬ educate and equip you
 ✬ ennoble and empower  you

🫰🏻💰

Getting Money for You: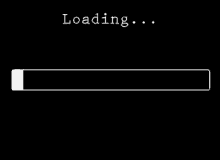 2692 Madison Rd N1-335 Cincinnati, Ohio 45208
(646)-470-3575